"There is a better way…find it."
– Thomas Edison
Whether it's a prototype or production, our commitment is to customer satisfaction.
Why choose us?
We have manufactured a diverse collection of over 2,000 different products ranging from trouble lights and voltage regulators to hydraulic pumps and reeling machines.
Incorporated in 1977, American Durable's first order was to manufacture rectifiers for the military's M113 personnel carrier. That project led to many others and in the 1980's the U.S. Department of Defense began to hire American Durable to produce military vehicle parts to be exported to friendly nations. Since then, American Durable has produced thousands of items in a variety of industries. Our products are distributed all over the world and each one of them with the same commitment to quality and customer satisfaction.
REDUCE YOUR VENDOR BASE, REDUCE YOUR WORKLOAD.
WE BUILD IT
WE TEST IT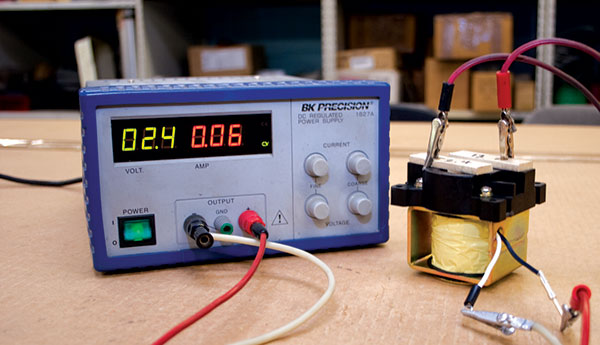 WE SHIP IT