REDUCE YOUR VENDOR BASE, REDUCE YOUR WORKLOAD.
WE BUILD IT
WE TEST IT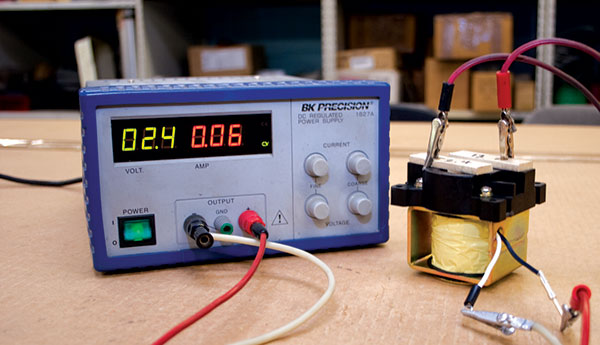 WE SHIP IT
MANUFACTURING IS ABOUT MORE THAN MACHINING PARTS
After more than forty years manufacturing products in the Minneapolis-St. Paul metro area one thing we know is that a strong vendor base is essential to any well built product. We've spent years establishing strong relationships with vendors such as metal platers, machine shops and supply warehouses so that you don't have to. Those relationships – combined with an efficient assembly process – makes it really difficult to produce your product more economically.
"No Assembly Required"
Have your product assembled, tested, packaged and ready for the next phase of the process – freeing up your shop space and creating time to work on your next great product. And if we're completing the final assembly, the item can be stocked and shipped directly to your customer.
EXPERIENCED, EQUIPPED AND READY TO STOCK
We manufacture items from your drawings, samples, or ideas. Our experienced manufacturers and genuine craft workers will use their decades of experience in the manufacturing industry to turn your ideas into a final product. Our 17,000-square-foot shop is well equipped with machines for turning, milling, drilling, welding, riveting, honing, balancing, grinding and deburring your piece parts. And our warehouse has plenty of secure, climate controlled storage so we can ship your product directly to your customer.